MAKE A DONATION!
Tenor Guitar Foundation is a 501(c)(3) Non-Profit and we need the support of musicians and fans to continue organizing these events. Thank you for your support!
BRING YOUR GUITARS, BANJOS, BASS, MANDOLINS, HARMONICAS - Learn to play, sing hear and hang out with some of the greatest jazz and acoustic performers.
YOU CAN JAM WITH THEM, TALK TO THEM, ASK QUESTIONS AND LEARN - Take their group workshop (limited to 5 people per workshop) or take a private "one on one" hour session. The format is open this year.
HERE ARE A FEW SCENES FROM THE FUN OVER THE YEARS …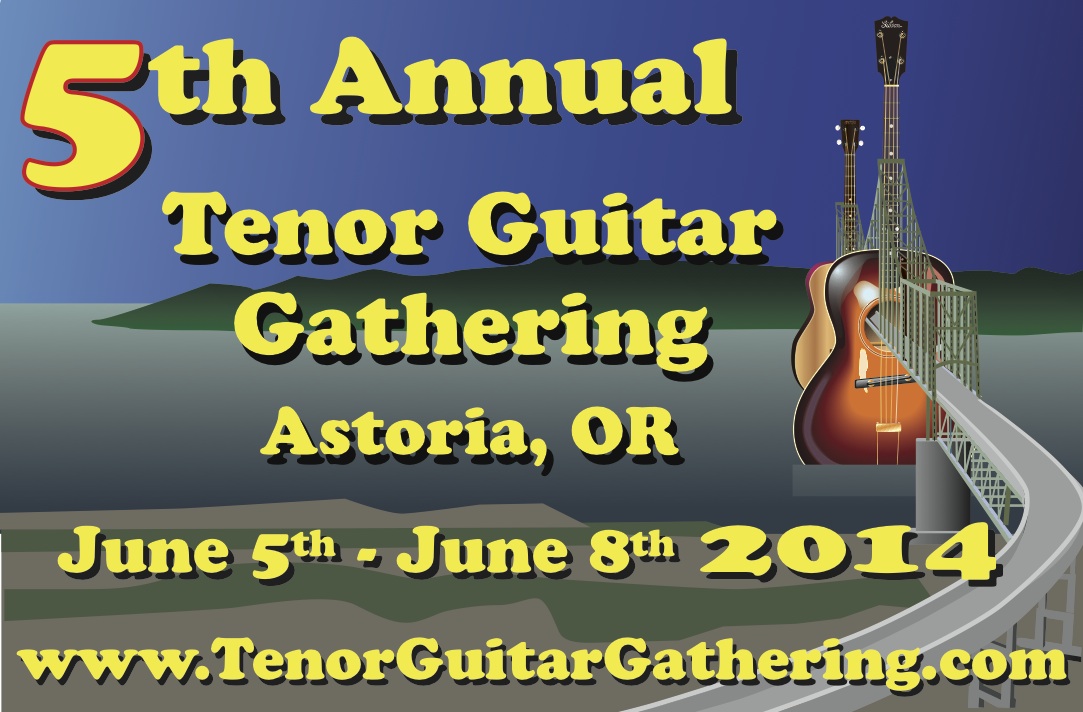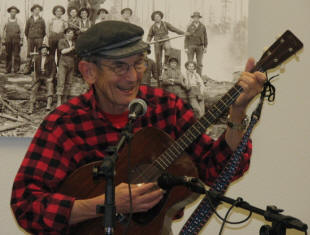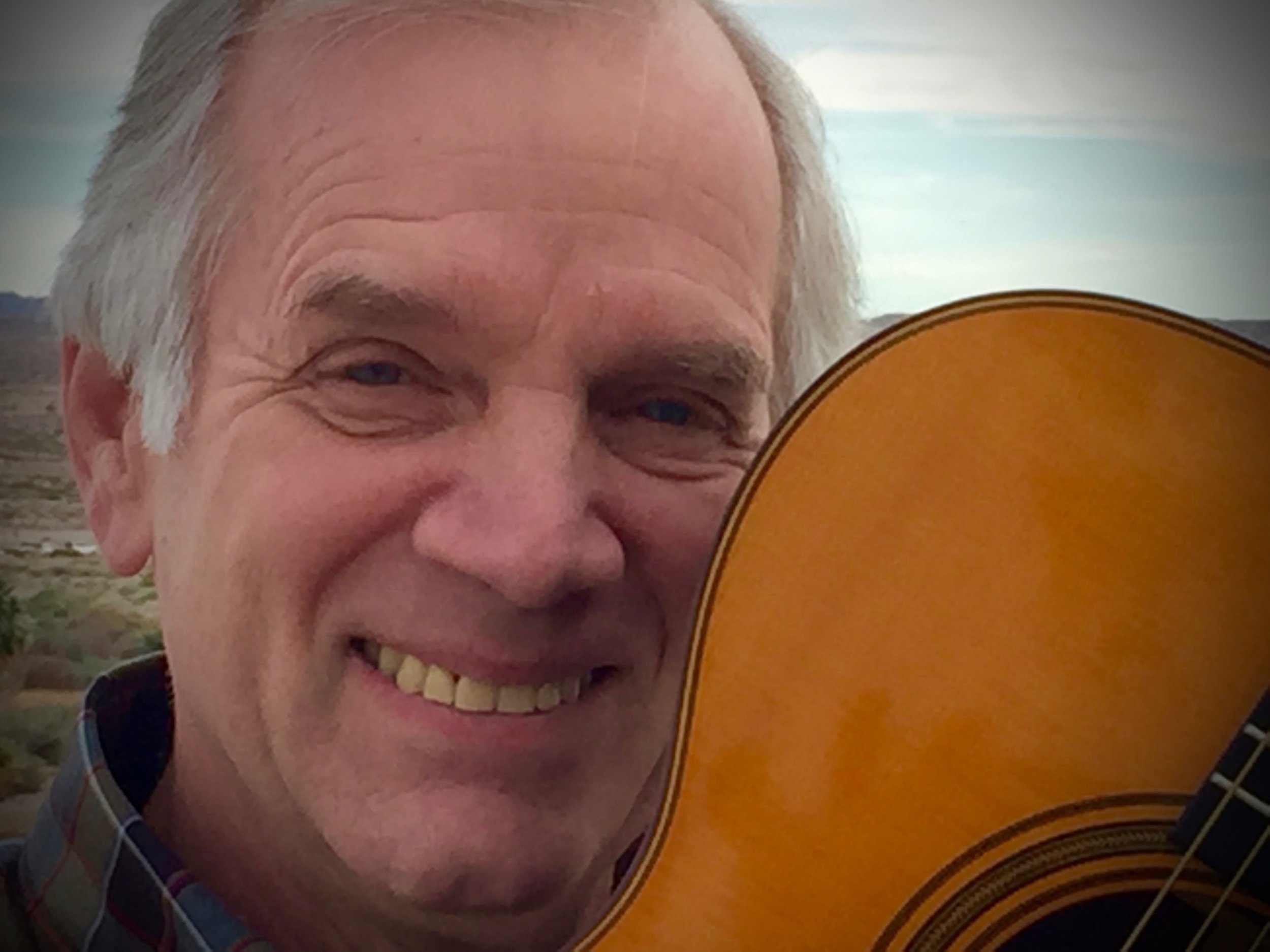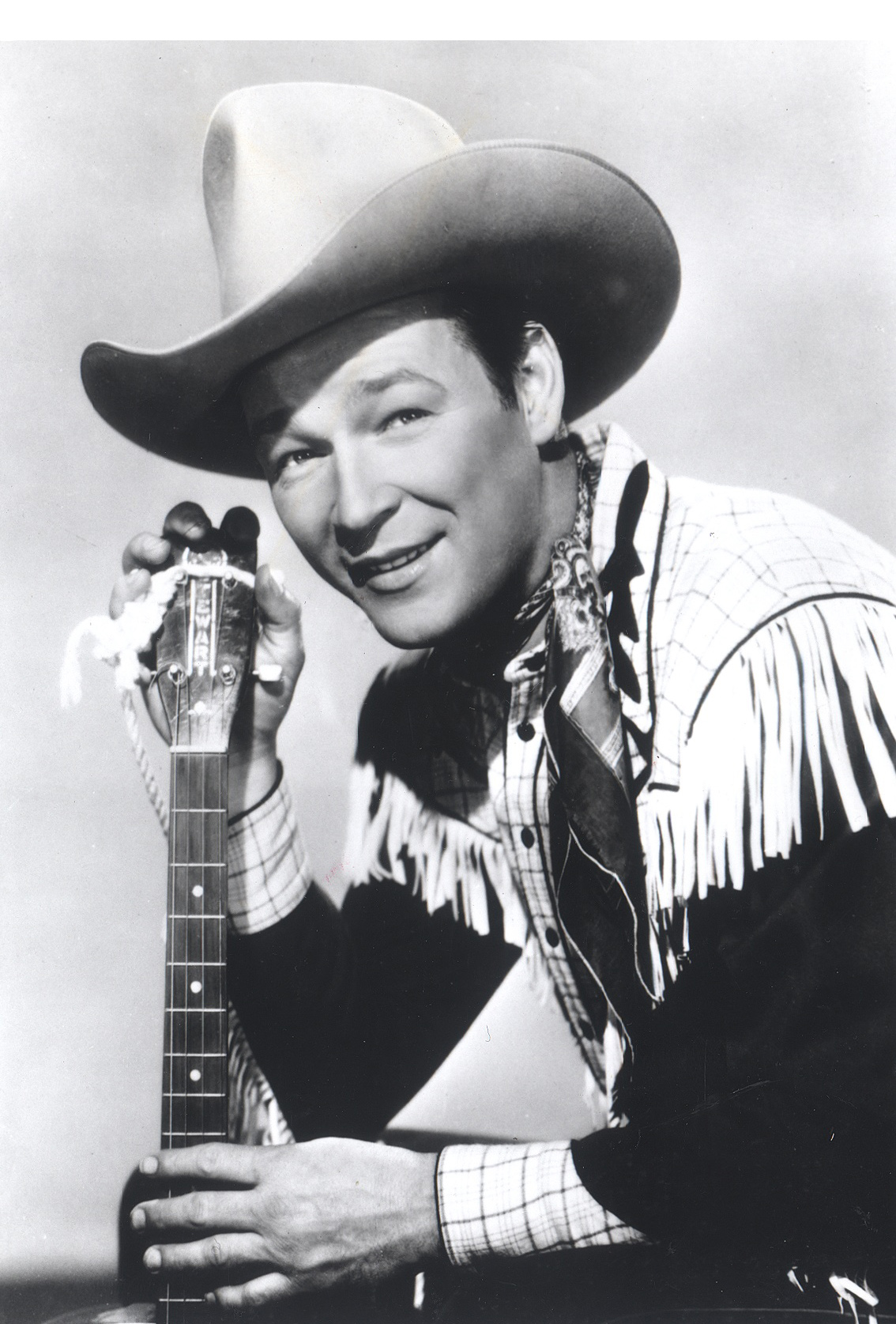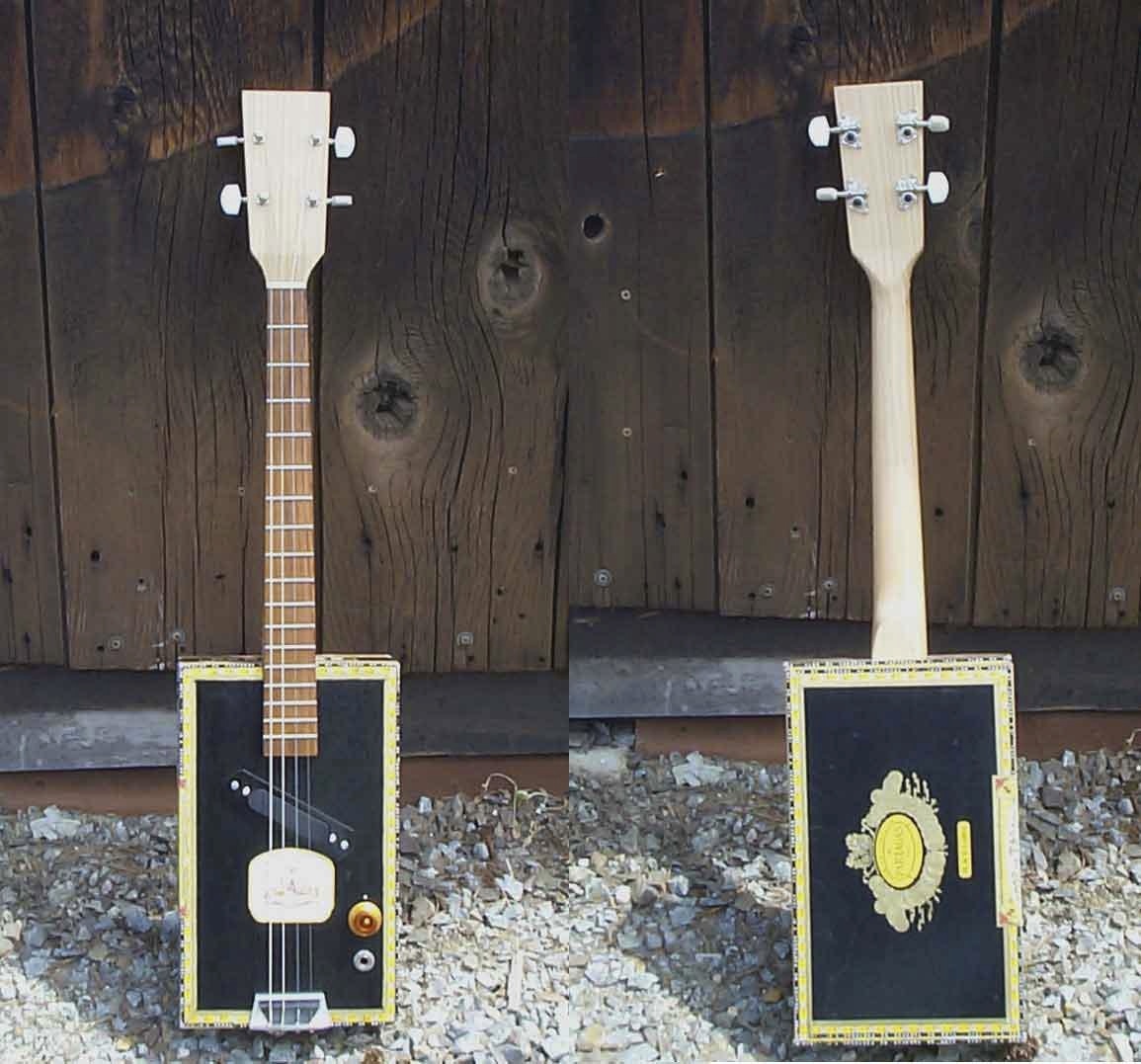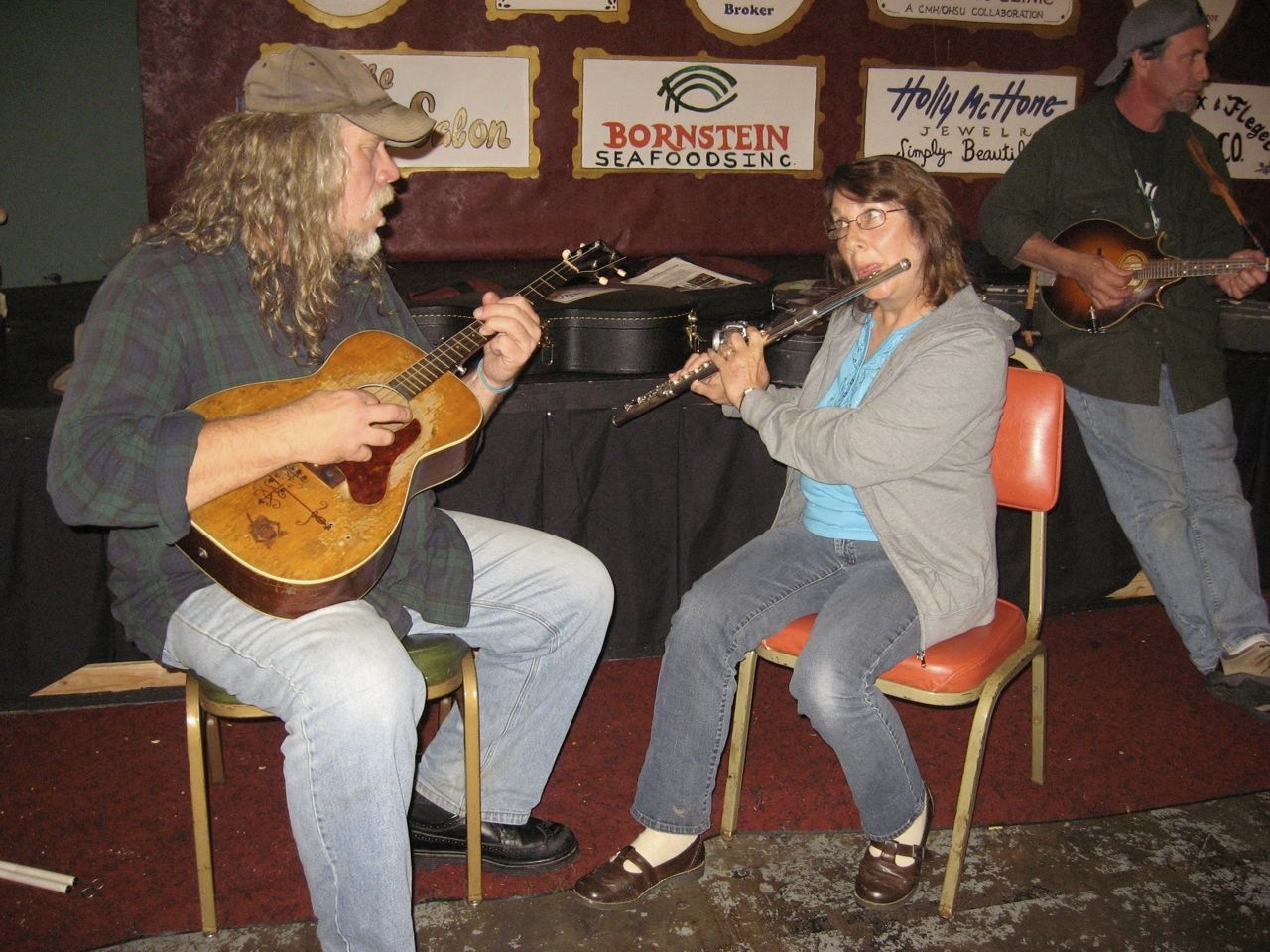 Subscribe to our mailing list!
Subscribe to the Tenor Guitar Foundation Mailing List so we can keep you informed of the latest news regarding our activities and notify you of our next Tenor Guitar Foundation Gathering in 2019!